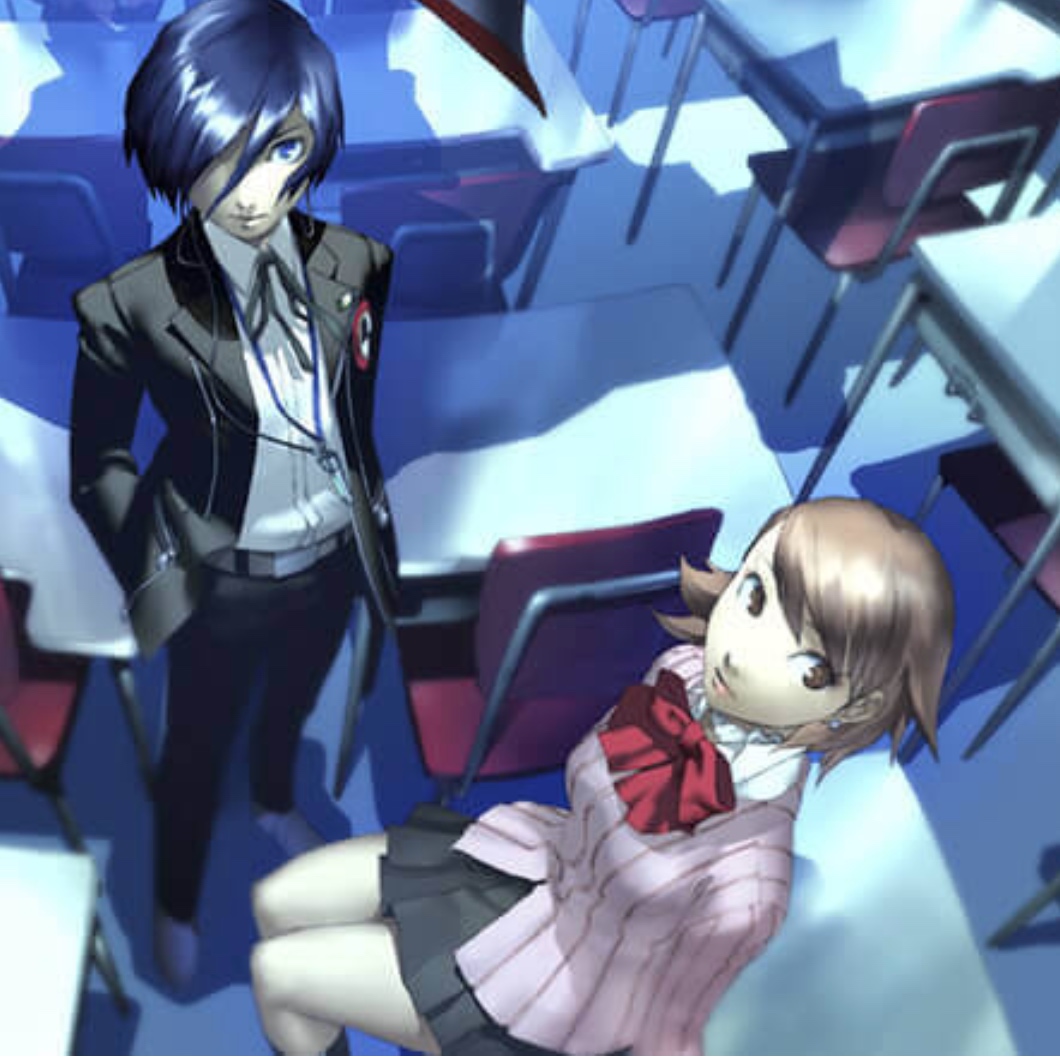 When we decided six months ago to do a series of eps about a game about death, we didn't really expect it'd be released in the midst of a pandemic. That caveat aside, Persona 3 is a phenomenal game, the one that solidified the Persona formula as we know it all, while having an incredibly rich story and some of the most engaging characters the series has ever known.
Few games succeed as well as this one at presenting an utterly compelling world while being so damn mechanically solid. Join us at the beginning of this three-part series about the value of life, the inevitability of death, and some truly surreal setpieces.
Also, we hope you and yours are healthy, happy, and managing social isolation!
Please consider helping Paul get his power and cell phone switched back on, and providing him with a bit more stability: GoFundMe campaign
Please rate and review us on Apple Music, Google Play, Spotify and wherever else we show up¡